Dr Zoe Bulaitis
Dr Zoe Bulaitis
College: College of Humanities
Discipline: English
Department: English

Dr Zoe Hope Bulaitis successfully completed my PhD in English Literature at the University of Exeter, passing her viva with no corrections, on 4 July 2018. The external examiner, Professor Patricia Waugh, who has examined "around 100" PhD theses, said "it was one of the best, most original PhDs" she has assessed: "The thesis draws on an excellent range of research and critical methodologies, source material, and theoretical frameworks; it very ably demonstrates, in its formal arrangement, as well as argumentative acumen and careful research, the value of the humanities".
Following the completion of her doctoral studies, Zoe continues to work in the fields of nineteenth-century and contemporary literature, literary criticism and theory, and educational policymaking.
Zoe's doctoral thesis "Articulations of Value in the Humanities: The Contemporary Neoliberal University and Our Victorian Inheritance" traces the shift from liberal to neoliberal education from the nineteenth century to the present day, in order to provide a rich and previously underdeveloped narrative of value in the humanities. Rather than attempting to justify the value of the humanities within presiding economic frameworks or writing a defence against market rationalism, her thesis offered an original contribution through an immersion in social, financial, and literary debates concerning contemporary educational policy. Zoe's research specialism lies in nineteenth- to twenty-first-century novels concerning economics and education, alongside critical theory that addresses socio-economic, historicist, and aesthetic values. Her work places contemporary cultures of "crisis" within a historical perspective in order to develop a nuanced articulation of contemporary culture. Although contemporary in its discussion of the value of the humanities today, Zoe's thesis is rooted in past, through an engagement with Victorian policy and debate. The expressions of liberal education found in the writings of Matthew Arnold and J.S. Mill inform and inspire this project.
Zoe also actively engages in the fields of visual and popular culture; higher education policy; and cultural and critical theory concerning notions of value.
Zoe is interested in projects that further inform her opinions on the values of a humanistic education and its interaction in the world. For example, she worked with the University of Exeter Arts and Culture Department in developing a public arts programme from within the University. (For more details see www.artsandcultureexeter.co.uk). Understanding the creative industries is an important part of conversations in the value of the humanities.
Other research interests include the representation of the academic or educator in popular culture, from the classic Oxbridge Don (such as in Porterhouse Blue) to the contemporary economised universities presented in contemporary literature, film and television. She bridges her own research with popular culture (and jokes) on her website https://zoebulaitis.com/
Networks / Academic Organisations
British Association of Victorian Studies (BAVS), Member and 2018 Conference Co-Organiser
British Assocation for Contemporary Literary Studies (BACLS), Graduate Representative on Editoral Board
European Network for Research Evaluation in the Social Sciences and the Humanities (ENRESSH), Member
European Consortium for Humanities Institutes and Centres (ECHIC), ECR Representive on Advisory Board
Teaching
Zoe is a passionate educator and was delighted to be twice shortlisted for 'Best Postgraduate Teacher' at the University of Exeter in 2015 and in 2017. She has been a Graduate Teaching Assistant in English at the University of Exeter since 2013. Zoe's teaching experience includes undergraduate and postgraduate modules.
She have taught in the English department at the University of Exeter since 2013, leading multiple seminar groups every year, across every level of study. The modules I have taught include: level one "Approaches to Criticism" and "The Novel" (large introductory survey courses), level two "Empire of Liberty: American Literature 1776 – Present" (option), level three "Advanced Critical Theory" (specialism), and a Masters level class "Current Debates in Critical Theory". She is an Associate Fellow of the Higher Education Academy, has completed LTHE Stage 3 and enjoys participating in the ASPIRE community.
In two voyages of exploration in 2014 and 2016 Zoe circumnavigated the globe by ship as part of the University of Virginia's Semester at Sea programme. Teaching aboard on a floating university (your eyes do not deceive you!) provided her with an invaluable insight into other cultures, visiting 30 countries and witnessing the effects of globalisation first hand.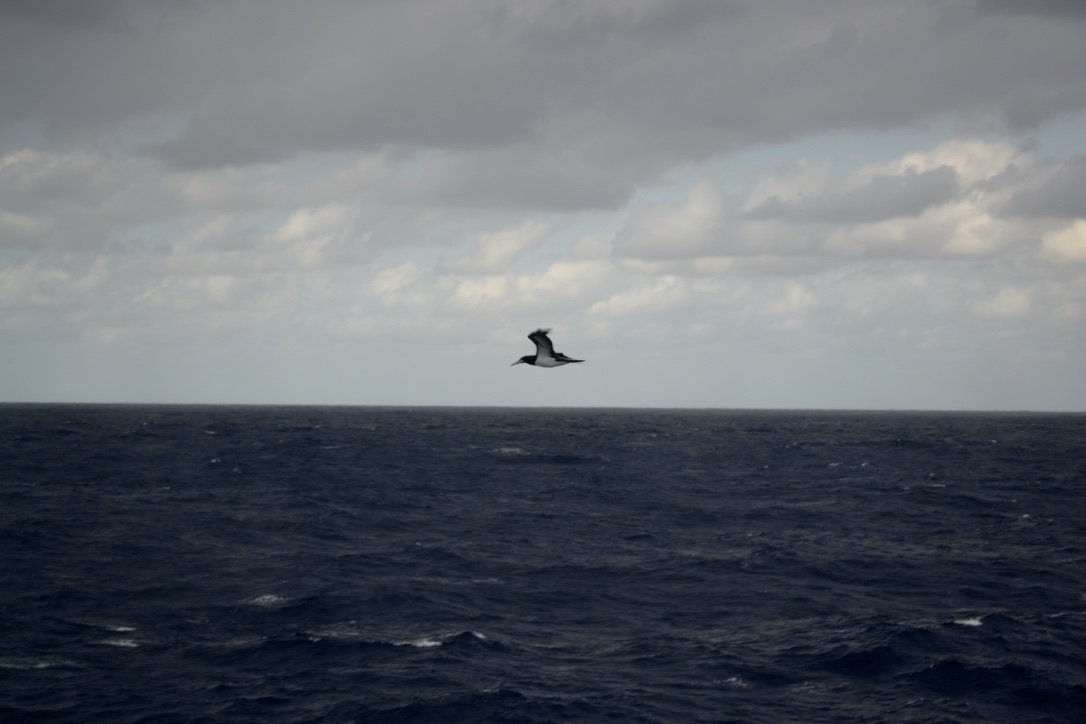 As part of this unique global education programme, Zoe taught World Literature, Global Media and International Marketing to the lucky undergraduates who took part in a Semester at Sea sponsored by the University of Virginia (http://www.semesteratsea.org). She highly recommends Cuba.