Zoe Bulaitis
College: College of Humanities
Discipline: English
Department: English

Zoe Bulaitis is a PhD Candidate at the University of Exeter working in the field of Literary Criticism and Theory, where she also has a BA and MA in English Literature, specialising in Criticism and Theory.
Her PhD thesis focuses on articulating the value of the humanities, in the context of contemporary higher education policy. She is interested in tracing the widespread adoption of neoliberal approaches within British policymaking within the context of education over the past thirty years. Although contemporary in its discussion of the value of the humanities today, Zoe's thesis is rooted in past, through an engagement with Victorian policy and debate. The expressions of liberal education found in the writings of Matthew Arnold and J.S. Mill inform and inspire this project.
Beyond the thesis, Zoe is interested in projects that further inform her opinions on the values of a humanistic education. For example, she worked with the University of Exeter Arts and Culture Department in developing a public arts programme from within the University. (For more details see www.artsandcultureexeter.co.uk).
Zoe's other research interests include the representation of the academic or educator in popular culture and she bridges her own research with popular culture (and jokes) in her blog (http://zoebulaitis.blogspot.co.uk).
Zoe is a passionate educator and was delighted to be shortlisted for 'Best Postgraduate Teacher' at the University of Exeter in 2015, winning second place overall, and best in the College of Humanities. She is an Associate Fellow of the Higher Education Academy.
In two voyages of exploration in 2014, and 2015 Zoe recently circumnavigated the globe by ship. Working aboard on a floating university (you eyes do not deceive you!) provided her with an invaluable insight into other cultures, visiting 30 countries and witnessing the effects of globalisation first hand.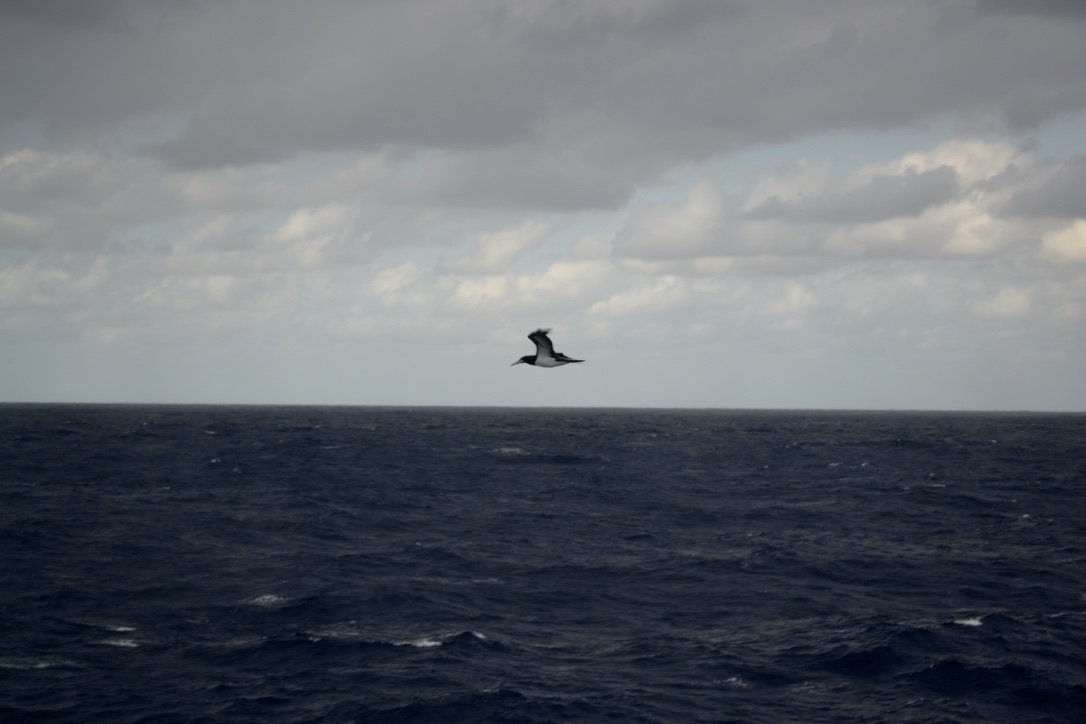 Zoe taught World Literature, Global Media and International Marketing to the lucky undergraduates who took part in the Semester at Sea programme sponsored by the University of Virginia (http://www.semesteratsea.org). She recommends Cuba.